Johnson Creek™ Smoke Juice
Johnson Creek™ Smoke Juice now available at C & C Sales! Johnson Creek Enterprises exemplifies what is possible when passionate people set out to make a good product better. As e-cigarettes have been increasingly chosen as an option by smokers in the last few years, much of the industry has spent time on improving just the hardware.
In Johnson Creek, one small group of people was focused on improving the e-liquid used by that hardware. After intense testing and development, a premium e-liquid was released head and shoulders above the competition in quality, vapor and flavor. It was so good, it needed a new name – Smoke Juice.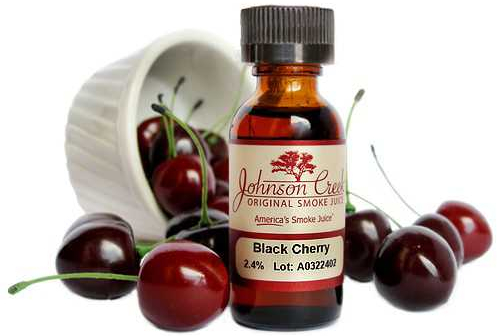 Watch the Video!